Chicken Bacon Lettuce Boats
Summertime is here and so is grilling season. Eating more fresh fruits and vegetables are easier to do and the fresh tastes seems to be much more satisfying. One of my favorites is to have garden fresh tomatoes for BLT's.
A new healthier twist on the BLT with some modifications has become my new favorite, "The Chicken Bacon Lettuce Boat."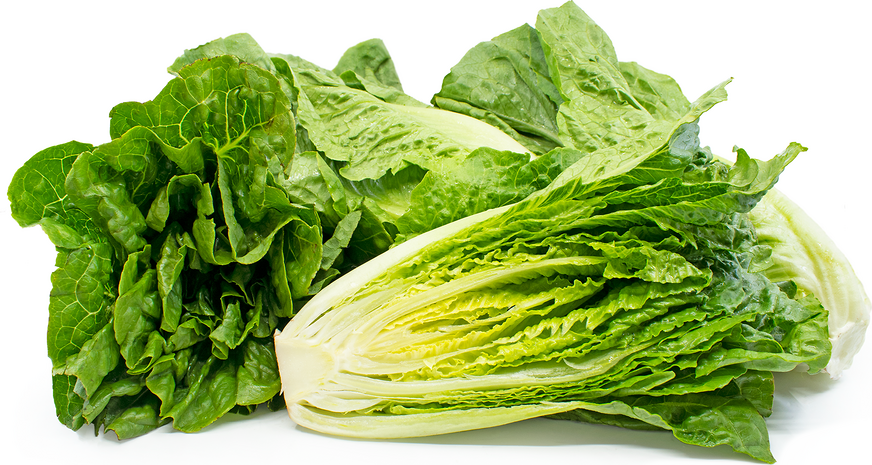 All you need per person:
1 chicken breast- grilled and cubed
1-2 strips of bacon- cooked
4 Romaine Lettuce leaves -washed
Tomatoes- diced
Avocado- mashed with a dash of lemon or lime juice and a pinch of salt (1-2 tablespoons per boat once prepared)
Prepare chicken and bacon, dice tomatoes, mash avocado and layer ingredients in 2 stacked lettuce leaves (for support). Enjoy! It is a nice twist on the BLT to decrease the carbohydrates. They are great for lunch or dinner!
FYI- 1 chicken breast will make approximately 2 boats per person.
Kerra Pietsch, LPTA, CFNC
PTC_therapy June 6th, 2016
Posted In: General